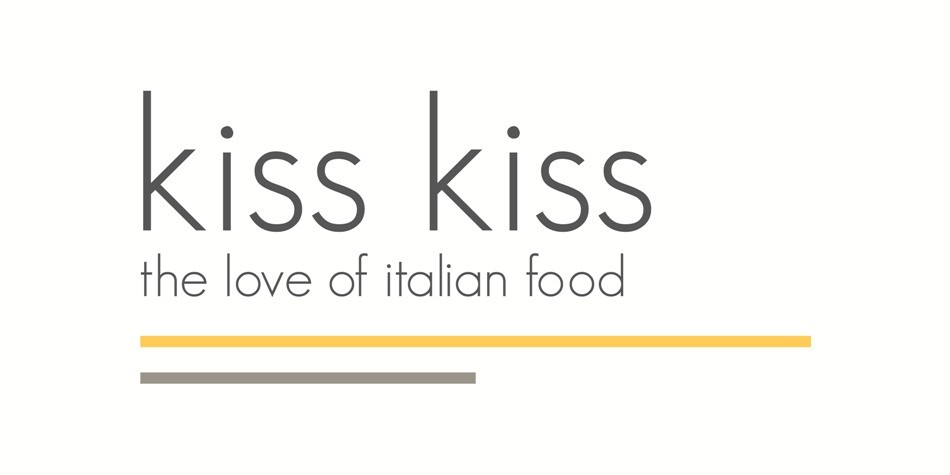 Italian Restaurant - Elstree
At Kiss Kiss we are faithful to the original Italian recipes.  Cooked by passionate Italian chefs. Giving you generous portions of the most aromatic and delicious Italian food you have ever tasted.
All delivered with a personal feel, the freedom to express how you want to eat,and creating memorable experiences,so you can continue your romantic affair with Italian food.

Situated at the centre of Elstree, in the historic building of the former pub the Plough, Kiss Kiss is a passionate affair of the heart for real Italian food.  We capture the romance that is carried in the aroma of the air from Italy and bring it to your table. All our dishes are faithful to original recipes, handed down over the generations and served with love.

We encourage all our guests to be free and expressive in how they would like to enjoy their food.  If items are not on the menu or you want to try one of our chefs specialities then don't be shy to ask.  Pizzas are made freshly in front of you and our indulgent desserts such as tiramisu and white chocolate panna cotta are all made in house.

All of this is served with tenderness and feelings, the personal touch, which makes you smile and appreciate the culture and traditional Italy.  We want to help you to recreate memorable experiences, so whether you just want a coffee, a social drink or dine out with family and friends, check out Kiss Kiss and fall in love with Italy again and again.
Opening hours
Monday - Saturday
12:00 - 14:45 / 18:00 - 23:00
Sunday
12:00 - 15:00 / 18:00 - 22:00